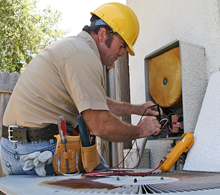 Ray Almarsoumi
Busy? We understand. That's why we respond to your call within hours, not days. If you need service at your home or business, we work with you to schedule a service call that's as quick and convenient as possible.
Quick Response & Prompt Service
Once your service call is scheduled, we'll be at your front door on time and ready to work.
Contact Us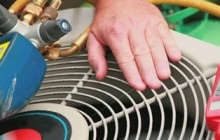 Air Conditioners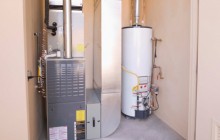 Furnaces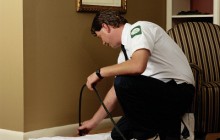 Air Cleaners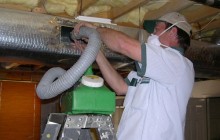 Duct Cleaning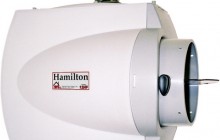 Whole House Humidifier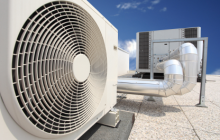 Roof Top Units Systems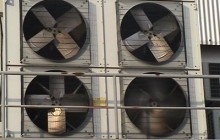 Ventilations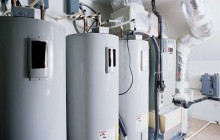 Boilers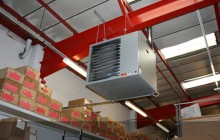 Shop Heaters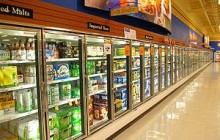 Refrigeration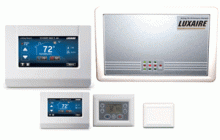 Zoning – Total Comfort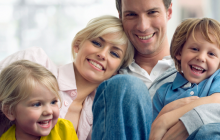 Much more
Superior Workmanship
We respect you and your home. Our technicians are trained professionals who provide a complete solution at competitive prices—whether it's scheduled maintenance or the installation of a new air-conditioning system. When you call service experts, you're assured of an experience that exceeds your expectations.You'll enjoy peace of mind knowing that you called dedicated professionals.
Low, upfront guaranteed pricing
After diagnosing a problem, our technicians will give you the complete and exact cost of the repair before they begin. This eliminates the hidden charges and surprises that come with other companies' hourly rates and mark-up on parts
World Class Inc appreciates hearing from our customers and wants to serve your AC needs. If you have any comments or questions or wish to schedule an appointment, feel free to contact us using the contact information below or fill out our convenient contact form. Scheduling an appointment with us is quick and easy. Just fill out the short form below telling us when you'd like our service representative to arrive. We'll call you back to confirm before sending our technician. Filling this form out puts you ahead of all other new calls and speeds up service and repair. There's no obligation or fee to select your choice of service time. Actual service fees vary and we'll discuss this with you in our confirmation call. We adhere to strict privacy regulations and promise no information you provide us will be sold or disclosed to any third parties. Please fill in the following form and select the most convenient time for service now:
Over the course of the past two years we have worked with World Class Heating and Cooling to update our furnace and just recently install an air conditioning unit. Andy Paris and his team are skilled and knowledgable. To be honest they define professionalism. I am very pleased with their work and without hesitation recommend them to all of my friends and family.

Almost one of the coldest day of the year and this company was at my door just in time. Ray was fantastic and super nice. Explained numerous issues that my unit had and was very helpful. Ray pointed out the other services they provide, which I loved.I also liked the follow up call from World Class Heating and Cooling. I know what company I will be using going forward for my A/C and heating needs.